Welcome Fellow Nomads!
We believe there's something special about every journey you take with your pets.
We're inspired by the idea that pets and people together, from all walks of life, can always look and feel fantastic for the journey ahead.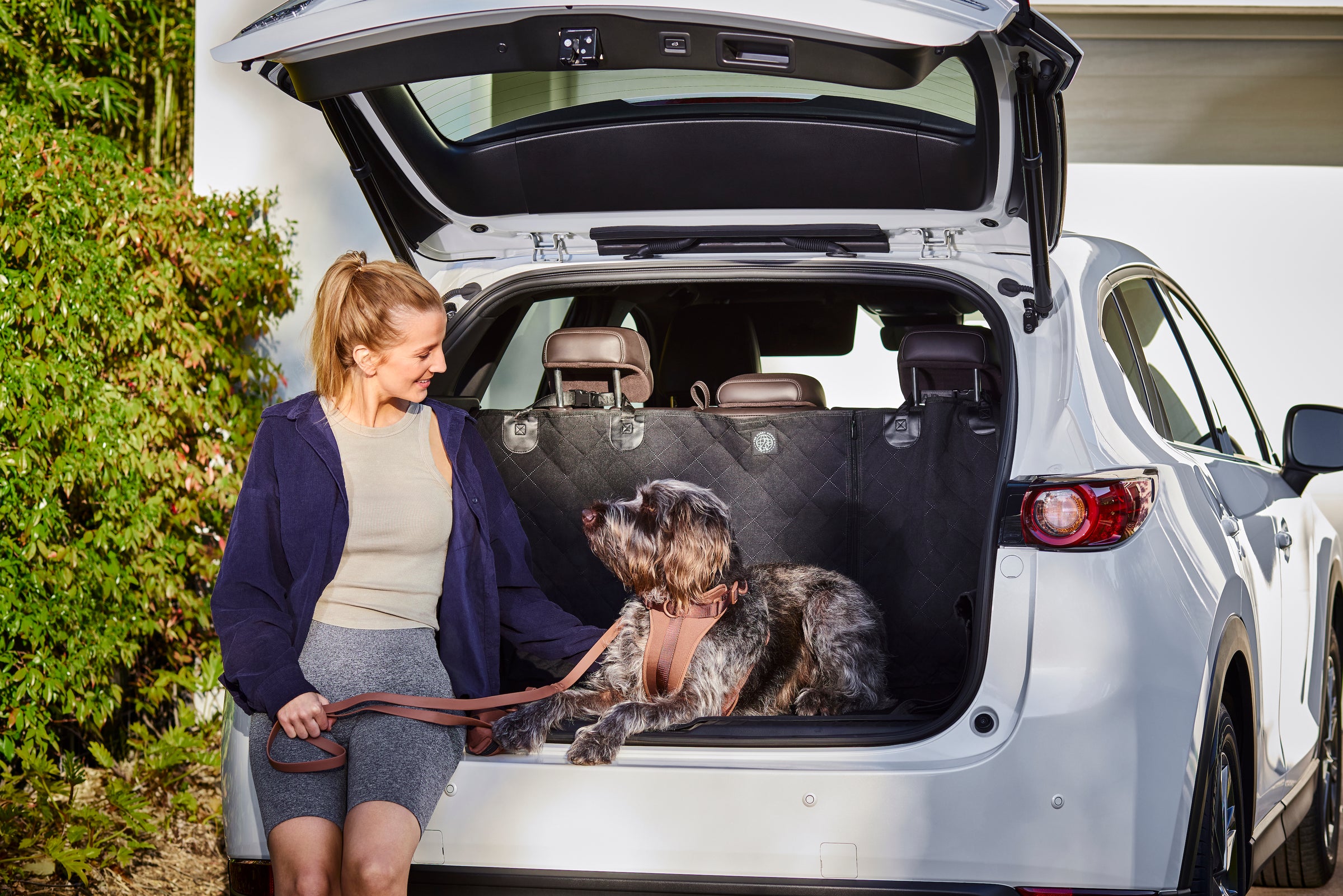 NEW for 2023!
Ultimate 3-in-1 Dog Car Seat Cover
We took 3 years of feedback and design input from our customers to create something truly special!
Find Out More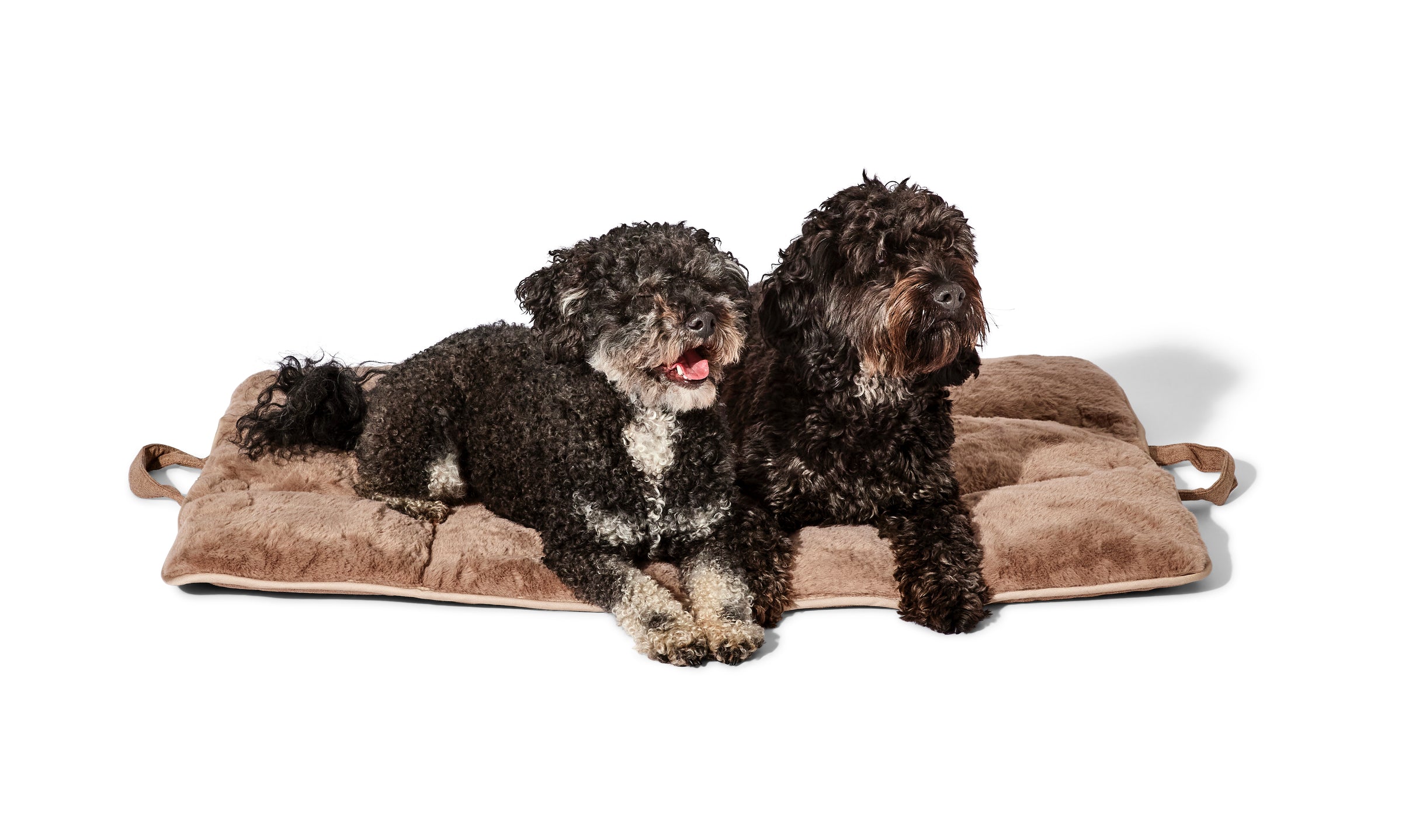 New for 2023!
Dog Travel Beds
Introducing our stylish travel bed range - Deluxe faux fur, ultra portable and in 3 gorgeous colours. Limited availability!
Learn More
Just In!
Carbon Filtered Dog Water Bottles
We're doing a limited run of these cute eco-friendly water bottles. Collapsible bowl with a carbon filter and available in 4 cute colours.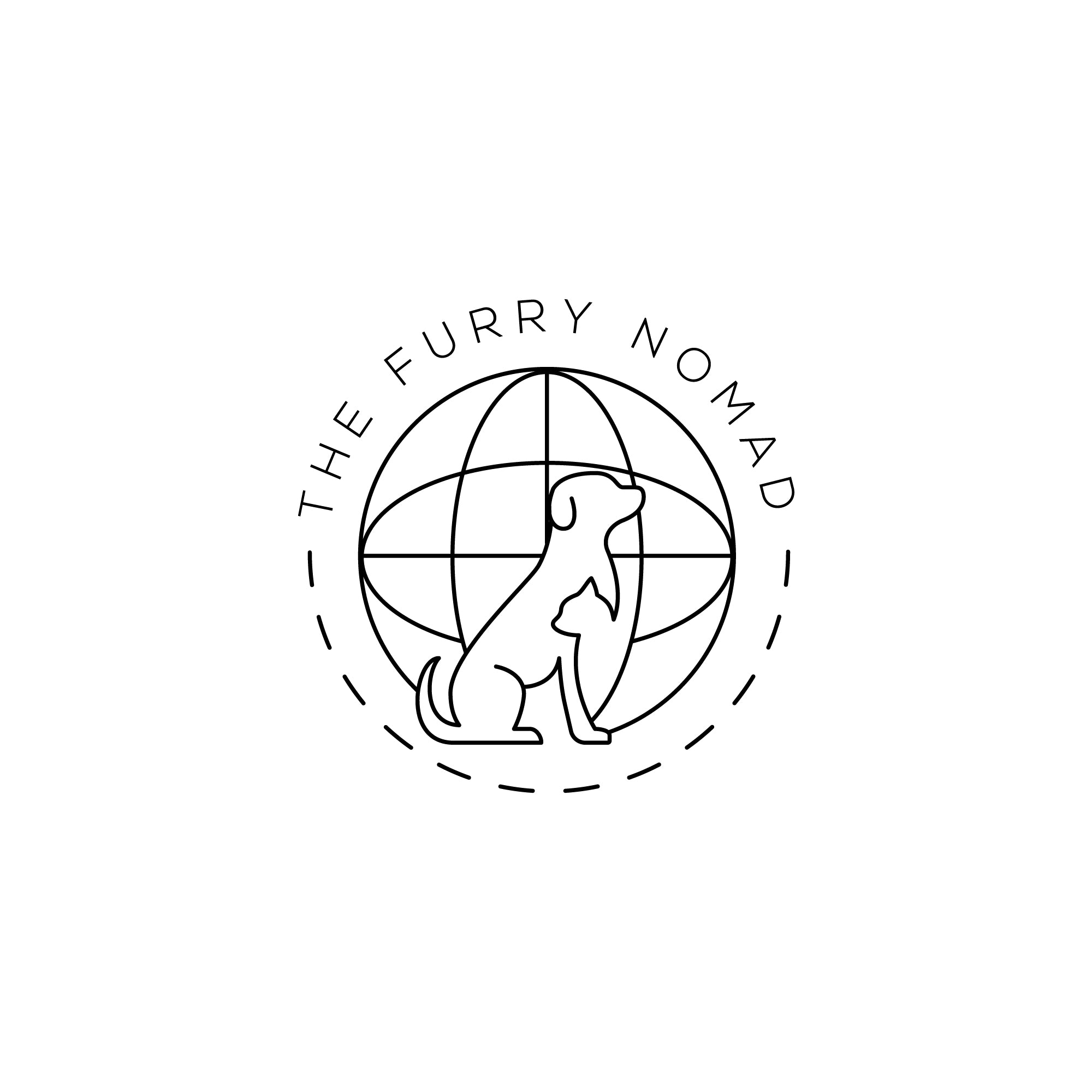 About Us
This Sydney-based small family business is driven by big smiles from our fellow pet-parents. Read more about why we're passionate about your pooches!
Read More